A family committed to wine culture.
Since 1952, the Solís family has dedicated its entire life to its greatest passion — making and selling wine.
The Félix Solís Avantis group has its own wineries in the Valdepeñas and La Mancha Designations of Origin under the Félix Solís brand, and in Rueda, Ribera del Duero, Rioja and Toro, under the Pagos del Rey brand.
Its traditional spirit and willingness to export have accompanied it from the outset, enabling the company and its brands to be present in more than 110 countries.
Pagos del Rey S.L
Pagos del Rey Project started in 2002 with the aim of making quality wines in the most prestigious wine making regions in Spain, with wines with their own personality. The company has wineries in Ribera del Duero, Rioja, Rueda and Toro. All of them have a modern design that combines tradition and innovation, and the latest technology in wine making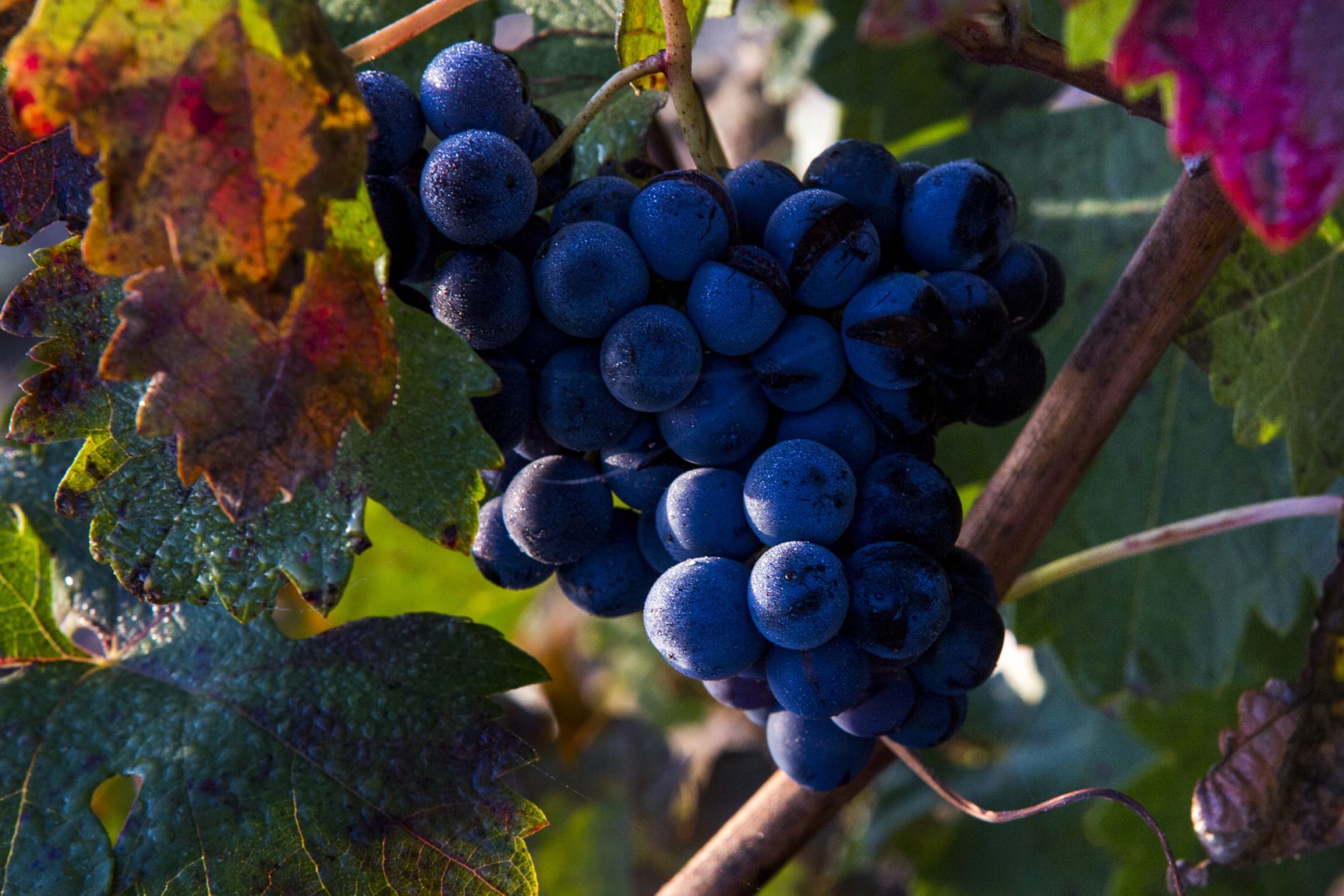 Winery Pagos del Rey S.L. in Ribera del Duero 
The winery is located in Olmedillo de Roa (Burgos), in the heart of the DO Ribera del Duero.
It produces red wines, from young unoaked wines to reservas and gran reservas. The brands that have made of the winery a well- known place are Altos de Tamaron and Condado de Oriza, with more than 100 medals in national and international wine competitions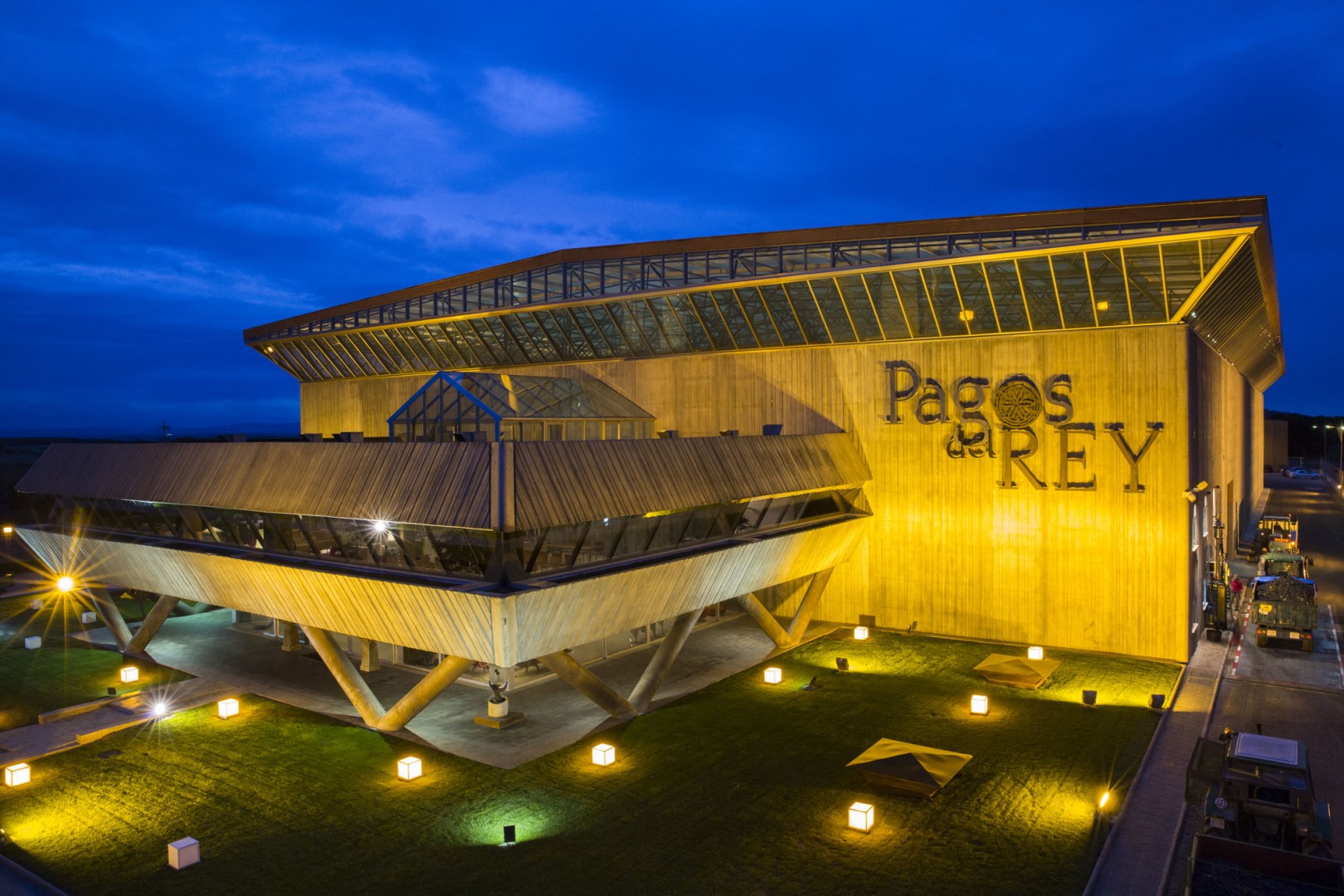 Winery Pagos del Rey S.L in Rueda 
The winery Pagos del Rey was opened in 2005. It is a beautiful brick façade with the latest technology. It is in this winery where the brand Blume is born. Blume, leader brand in DO Rueda wines in the off trade in Spain.
Verdejo is the main grape and the symbol of the identity of the region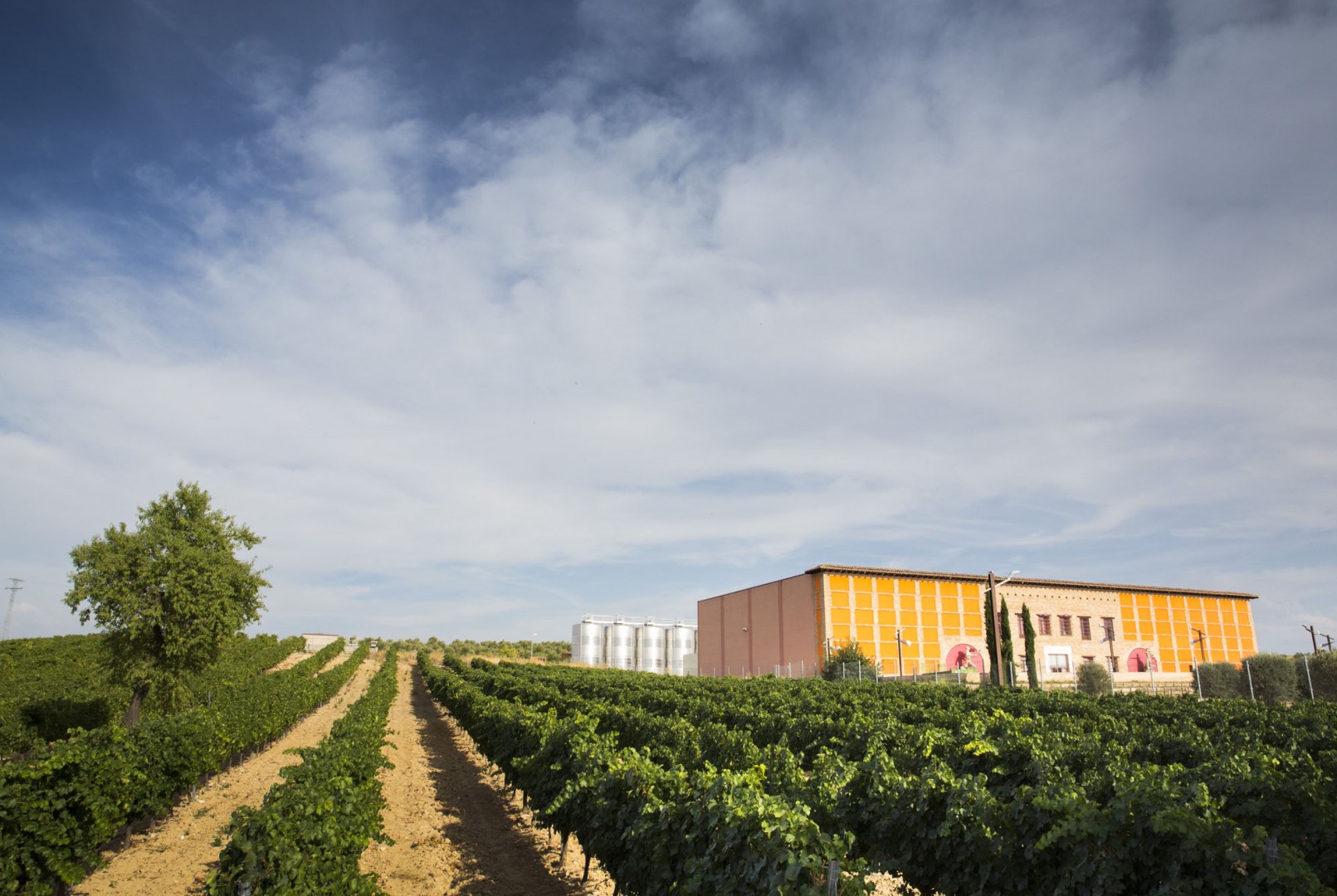 Winery Pagos del Rey S.L in Rioja
The winery is located in La Rioja Alta, close to the river Ebro, in the town of Fuenmayor. This privileged position enables an exhaustive selection of the best tempranillo, graciano, garncha, mazuelo and viura grapes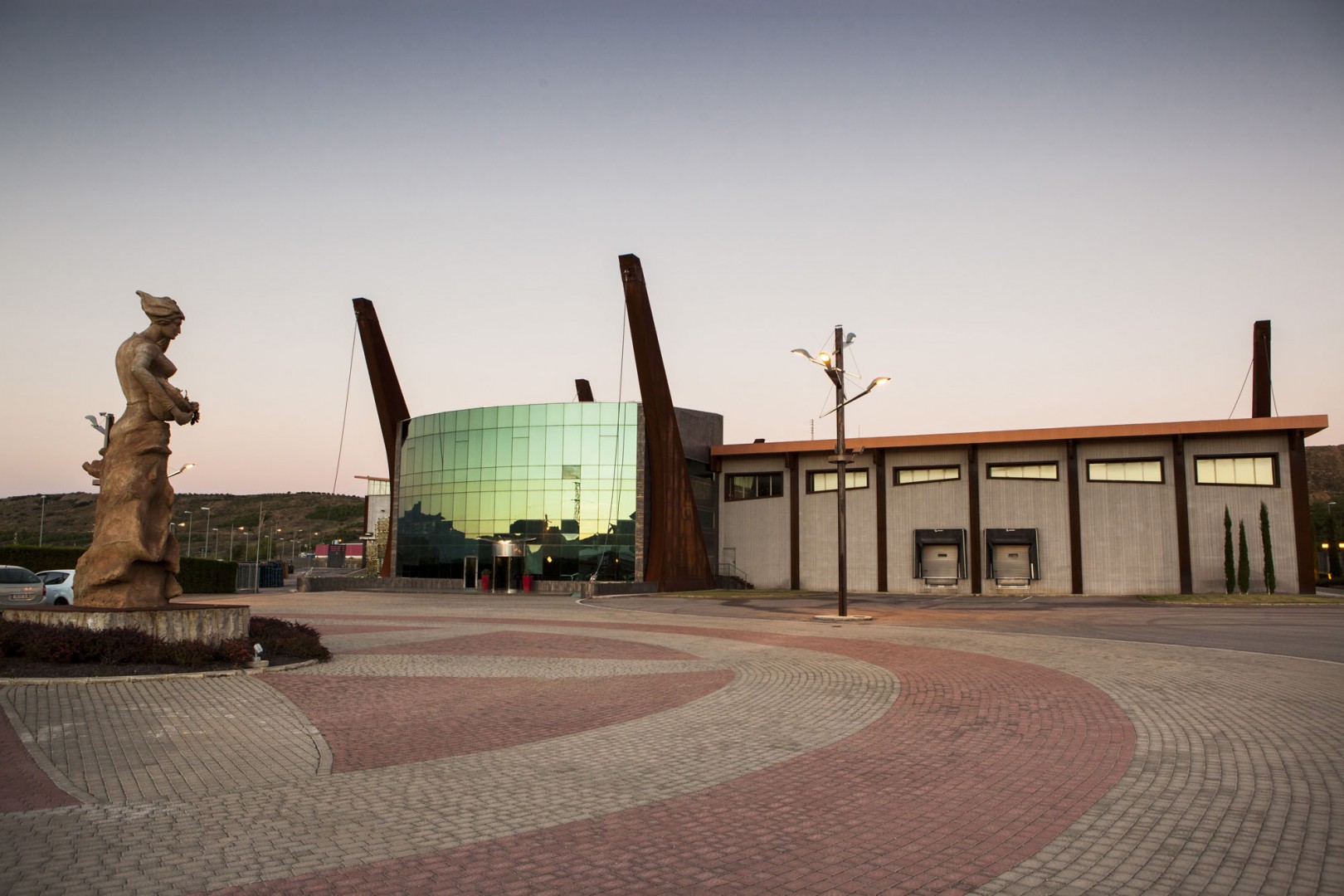 Winery Pagos del Rey S.L in Toro
Pagos del Rey winery in Toro opened in 2008, although the original winery dates back from some decades ago. The winery is located in Morales de Toro, Zamora.
Attached to the winery, visitors can find Pagos del Rey Wine Museum, inaugurated in February 2014, showing diverse items of grape- growing and wine – making along the history.
The museum is located in the facilities of the old winery. The building and original tanks have been preserved, being part of the museum.